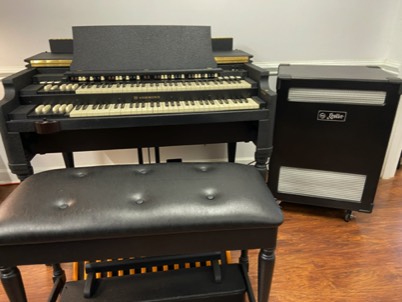 Your Knoxville, TN based backline company offering pro-level, industry-standard music gear: guitar amps, bass rigs, drum sets, keyboards, vintage electronic pianos, Hammond organs, Leslie Speakers, grand pianos, upright pianos, hand percussion, acoustic guitars, electric guitars and electric basses.

We can most likely source anything you need if we don't have it…
but we have a lot of gear, trust us!
Partial Client List (in no particular order):
Past and Current Venues and Festivals:
These folks were on time and well-prepared!
Their top-quality gear blew my mind!
A level of service that can't be beat!